Digital Fabrication - Creative Woodworking
OCNNI
Course Overview
An introduction to Creative Woodworking using CNC Technology, CAD, and CAM
Important Message
Fees must be paid at the time of enrolment, or arrangements should be put in place to pay by instalments. The full fee includes tuition, registration and examination fees (where relevant). Depending on your circumstances you may be entitled to a reduced (concessionary) fee. Reduced fees are applied to the cost of tuition only. Failure to enrol before the Awarding Body deadline may result in you incurring a late fee.
Course Offering
Site location

Limavady Greystone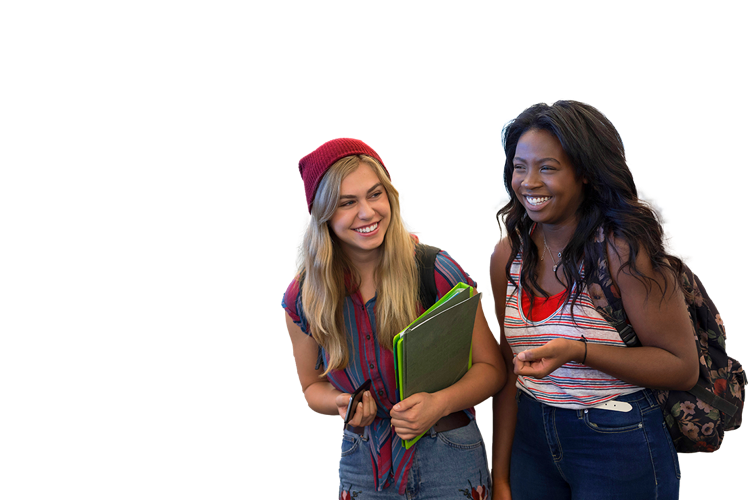 Entry Requirements
UK Requirements
N/A
Additional Information
An introduction to using modern CNC technology to design and produce creative wood art. eg. plaques, wall art, weddings and anniversary memorabilia. This course is in Greystone.
There's such a friendly and social atmosphere at the college. My lecturers were extremely supportive and the facilities are first class.

Leroy Grant (Barbering)

The variety of subjects and the freedom to explore various themes and projects have helped me find my love for contemporary 3D work and sculpture. I would highly recommend this course to anyone who is serious about studying Art & Design. School can't give you the hands-on experience this course does. It has prepared me for University and helped me achieve my dream of going to Glasgow School of Art!

Katie Curry