Early Childhood Education and Care (Yr 2 of 3) (Level 5 Higher National Diploma)
Pearson BTEC
Course Overview
This is a continuation of Year 1 and study modules at Level 5
Important Message
Fees must be paid at the time of enrolment, or arrangements should be put in place to pay by instalments. The full fee includes tuition, registration and examination fees (where relevant). Depending on your circumstances you may be entitled to a reduced (concessionary) fee. Reduced fees are applied to the cost of tuition only. Failure to enrol before the Awarding Body deadline may result in you incurring a late fee.
Available Sessions
Course:

Pearson BTEC Level 5 Higher National Diploma in Early Childhood Education and Care (Yr 2 of 3)

Ref D100

Start Date:

15/09/2022

(Thu: 2:00PM- 9:30PM /)

Fees:
Full £500.00
Concession £200.00
Examination £22.00
Materials: £25.00
Course Offering
Site location

Strand Road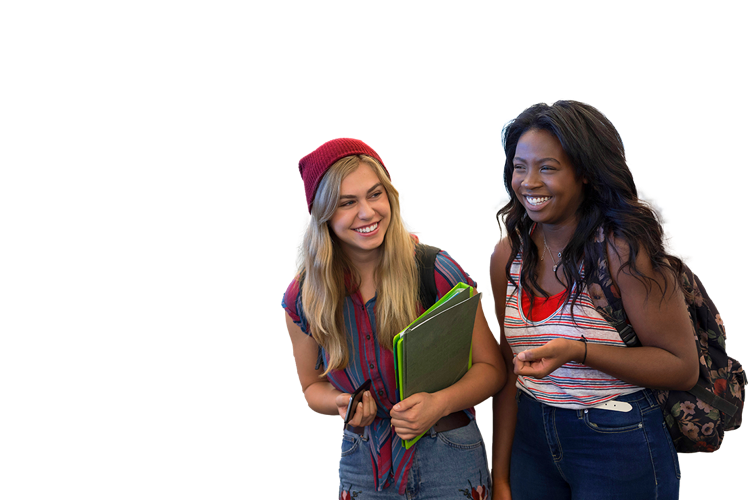 Entry Requirements
UK Requirements
Completion of Year 1 of 3.
Additional Information
This course is offered on a Part-time twilight basis to facilitate those who are in employment. Students interested in careers in Early Years, Nursing, Social Work, Psychology and Paediatrics amongst others. Applicants are expected to complete 525 hours of professional work placement during year 1 and 2 of the course in a range of early years settings. Work placement must cover the following age groups: 0 - 1 year 11 months; 2- 4 years 11 months; 5- 7 years 11 months Attendance at an information session is essential. Enrolment is subject to checks, including a satisfactory Access NI check.
The variety of subjects and the freedom to explore various themes and projects have helped me find my love for contemporary 3D work and sculpture. I would highly recommend this course to anyone who is serious about studying Art & Design. School can't give you the hands-on experience this course does. It has prepared me for University and helped me achieve my dream of going to Glasgow School of Art!

Katie Curry

I was so much happier completing a course in something I really enjoyed, rather than studying three A-Levels in subjects that weren't going to benefit me in the future.

Kyle Scott (Sport)