ICT (Level 2 Essential Skills)
City-and-Guilds
Course Overview
IT Applications
Campus

Limavady

Strabane

Strand Road
Important Message
This course may be available again from September 2021
Available Sessions
Course

Campus

Type

Start Date

Course:

City and Guilds Essential Skills ICT

Course:

City and Guilds Essential Skills ICT

Course:

City and Guilds Essential Skills ICT
Course Offering
Site location

Limavady Main St

Strabane

Strand Road

Dates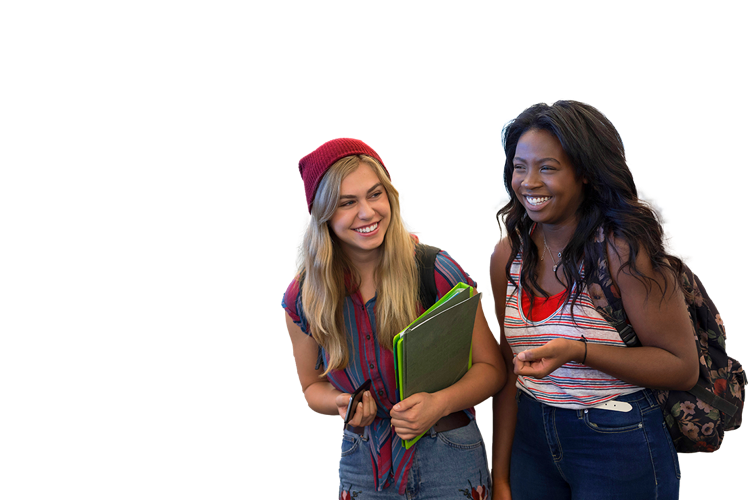 Entry Requirements
UK Requirements
These ICT programmes are at Level 1 and 2 and learners should be familiar with the use of a computer and perhaps have achieved START IT or equivalent qualification.
Additional Information
Help to improve the learners ability to confidently and independently use ICT skills to exchange information and solve problems. ICT enables progression to employment, further learning opportunities within employment, or further study.
There's such a social and friendly atmosphere at the college. My lecturers are extremely supportive and the facilities are first class.

Leroy Grant

I now have the opportunity to progress to University and achieve my chosen degree in only two years due to the preparation I received here at NWRC.

Jordan Downey