Health and Social Care (Adults) (Level 3 Diploma)
26
Course Overview
The Level 3 Diploma extends the knowledge and practice of health and care practitioners in their chosen area.
Important Message
Fees must be paid at the time of enrolment, or arrangements should be put in place to pay by instalments. The full fee includes tuition, registration and examination fees (where relevant). Depending on your circumstances you may be entitled to a reduced (concessionary) fee. Reduced fees are applied to the cost of tuition only. Failure to enrol before the Awarding Body deadline may result in you incurring a late fee.
Available Sessions
Course:

OCN NI Level 3 Diploma in Health and Social Care (Adults)

Ref L017

Fees:
Full £646.00
Concession £258.00
Examination £114.00

Course Offering
Site location

Limavady Main St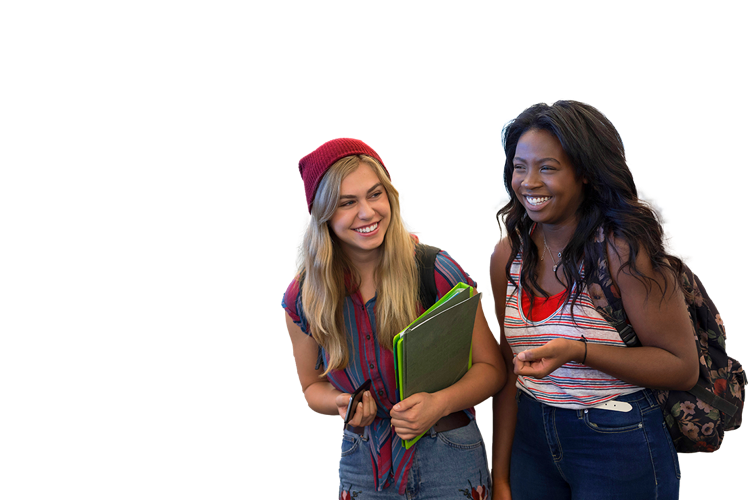 Entry Requirements
UK Requirements
At least 1 years experience in the Health & social Care sector or 2 years informal caring experience
Additional Information
This qualification supports career progression to team leader and supervisor roles.
The recording facilities at NWRC are second to none. I use my free studio time to demo and record new songs. You wouldn't get this anywhere else at such a professional level.

Hannah Richardson (Music)

During my time at NWRC Limavady, I have felt nothing but accepted, welcomed and encouraged. I'd highly recommend the Art and Design experience at NWRC to anyone looking to start a career in the creative sector. The tutors will push you to achieve at the highest level.

Jack McDonald