Legal Secretaries (Level 2 Diploma)
-
Administration (Secretarial)
Course Overview
This qualification is for learners wanting to develop a career in the administration field of the legal sector.
Important Message
Applications/Enrolment now Closed for this year
Available Sessions
Course:

Level 2 Diploma for Legal Secretaries

Ref D030

Start Date:

12/09/2023

(Tue:9:00AM-3:30PM / Thu:11:15AM-1:15PM /)

Fees:
Full £435.00
Concession £174.00
Examination £117.00

Course Offering
Site location

Strand Road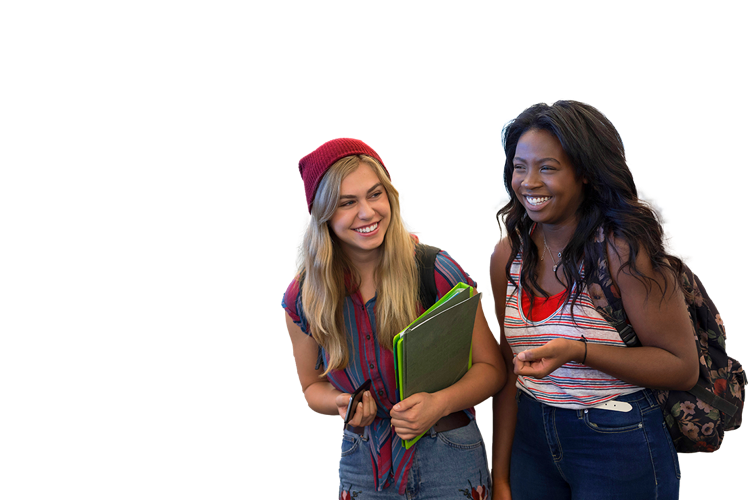 Entry Requirements
UK Requirements
Applicants should have attempted 4 GCSEs (Grade D - G or above) or equivalents. An information meeting is required.
Additional Requirements Prior to Entry
Additional Information
There is demand for skilled administrators in business generally as well as legal practices. The work is varied and a range of technical and people skills will be developed.
The variety of subjects and the freedom to explore various themes and projects have helped me find my love for contemporary 3D work and sculpture. I would highly recommend this course to anyone who is serious about studying Art & Design. School can't give you the hands-on experience this course does. It has prepared me for University and helped me achieve my dream of going to Glasgow School of Art!

Katie Curry

Performing in front of a live audience was the best experience of my life. Auditioning for a character written on paper and making them come to life is exhilarating!

Blake Walker Dunlop (RSL Level 3 Diploma in Creative and Performing Arts)