Medical and Applied Sciences (UU) (Yr 3 of 3) (Level 5 Foundation Degree)
UU
Course Overview
Modules of study will include:
Work Based Learning, a 400 hour work placement in a science based industry.
Important Message
This course may be available again from September 2021
Available Sessions
Course

Campus

Type

Start Date

Course:

Foundation Degree Medical and Applied Sciences (UU) (Yr 3 of 3)
Course Offering
Site location

Strand Road

Dates

Full tuition fee

£ 500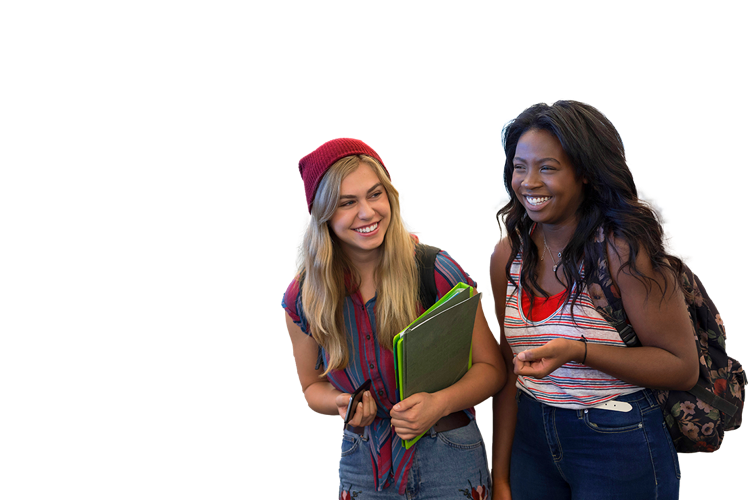 Awarding Body
Entry Requirements
UK Requirements
Successful completion of Year 2 modules essential.
Additional Information
Upon completion of this course, you may progress into the second year of existing Hons degree programmes at Ulster University based on the 2+2 model (2.5 years part-time, followed by 2 years at UU full-time). You can progress to similar degrees at other universities, or begin to explore employment opportunities in this field including: Pharmacy Technicians, Dietetic Assistant, Cardiology Technician, Audiology Technician, Basic Level Pharmacology staff, School Technicians, and Assistant Grade Professionals.
I would recommend North West Regional College. It is a great place to learn, you meet new friends, and you have great craic too!

Cameron Nutt

I have always enjoyed Engineering and Computer Science. My course at NWRC has helped me secure a place at Queens University.

Joycie Rajan