Neuro-Linguistic Programming (NLP) (Level 3 Unit)
26
Course Overview
This course aims to enable the learner to understand and apply Neuro Linguistic Programming (NLP).
Important Message
Fees must be paid at the time of enrolment, or arrangements should be put in place to pay by instalments. The full fee includes tuition, registration and examination fees (where relevant). Depending on your circumstances you may be entitled to a reduced (concessionary) fee. Reduced fees are applied to the cost of tuition only. Failure to enrol before the Awarding Body deadline may result in you incurring a late fee.
Available Sessions
Course:

OCN NI Level 3 Unit Neuro-Linguistic Programming (NLP)

Ref D061

Fees:
Full £66.00
Concession £30.00
Examination £68.00

Course Offering
Site location

Strand Road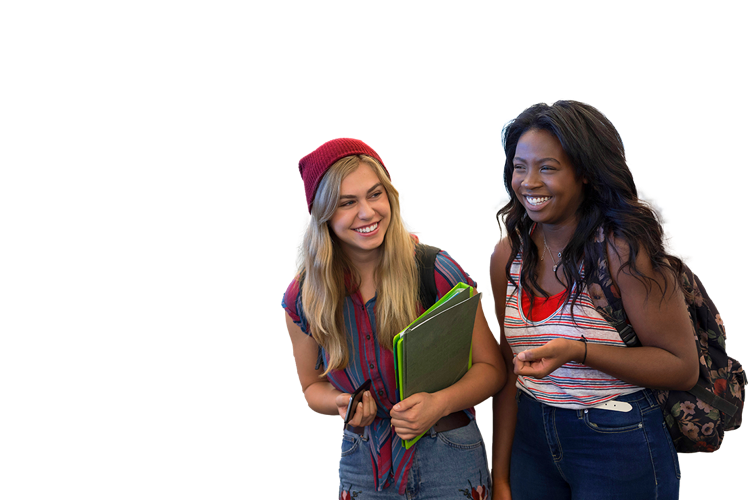 Entry Requirements
UK Requirements
There are no formal entrance requirements.
Additional Information
This introductory course explains what NLP is. NLP believes in a growth mindset, we can change our lives and be exactly what we wish. It uses the power of reframing to help people overcome their limiting beliefs.
After graduating from NWRC I went to Queens University to study a BSc in Chemistry, followed by a PGCE. I'm now working as a full-time Chemistry teacher.

Holly Miller (Medical & Applied Science)

During my time at NWRC Limavady, I have felt nothing but accepted, welcomed and encouraged. I'd highly recommend the Art and Design experience at NWRC to anyone looking to start a career in the creative sector. The tutors will push you to achieve at the highest level.

Jack McDonald