Course Overview

This is a one year Mentor-led Level 1 programme aimed at building your confidence and knowledge to get you employment ready, upskilling your qualifications and gaining practical experience in a vocational area to suit you.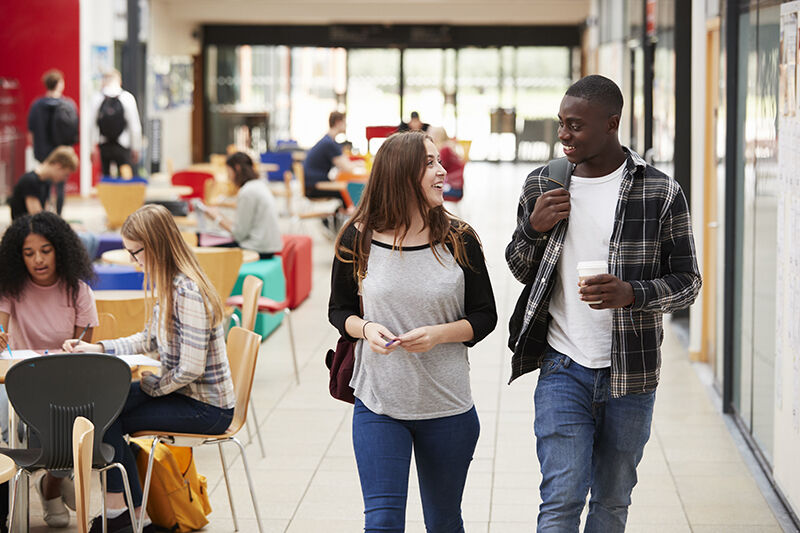 College Connect is aimed at 16-24 year olds who are not currently in employment, education or training (NEETS). For the duration of the programme you will have a personal mentor to guide and support you throughout. You will undertake an OCN qualification in Vocational Skills, Essential Skills in Communication (English) and Application of Number (Maths), and have the opportunity to undertake short taster sessions across multiple vocational pathways within the College to suit your interests. There are many benefits and extras included on this programme also. EMA payments available to those eligible.
Duration: One year
Location: Derry~Londonderry Campus or Strabane Campus
Entry Requirements: Be 16-24 years old, not in employment, education or training and want to learn in a fun and safe environment.
Qualifications on offer:
OCN NI Level 1 Certificate in Vocational Skills
Essential Skills - Communication/Application of Number
Multiple short accredited courses also available within the programme

** Limited places available so make sure to register with us today. **
Derry~Londonderry Campus: T: (028) 71 276106 | M: 07712506276 | E: janine.crumlish@nwrc.ac.uk
Strabane Campus: T: (028) 71 278842 | E: ruth.mcgilligan@nwrc.ac.uk