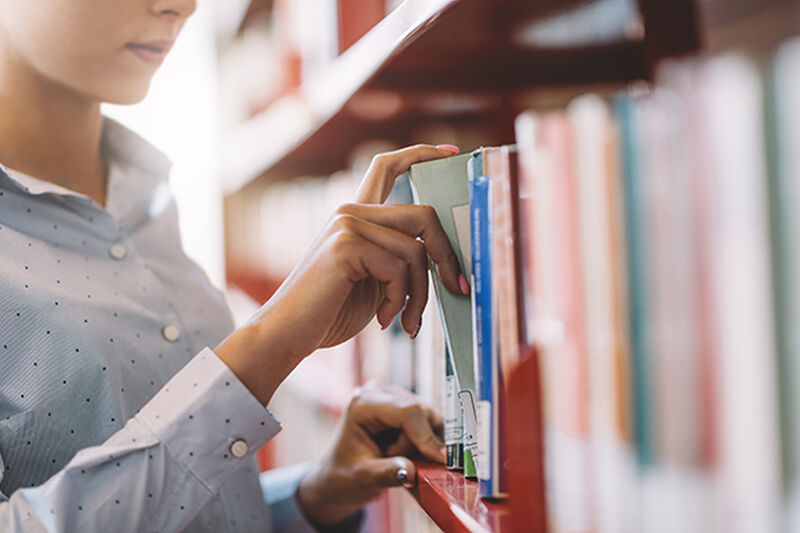 The library service is central to all the college's academic activities and is here to support learning and teaching.
All new students receive an induction to the library service and all full-time and part-time students may enrol as a library user allowing them to borrow books from any of our libraries. College student cards are used as library cards.

The library at North West Regional College provides a comprehensive service to staff and students across all 3 main campuses:

You can check the library opening times on Moodle or contact the library desk for the most up-to-date information.
What services are available?
Students will be provided with an annual one-off £5 credit for printing/photocopying.

When your credit has been used, students can purchase top-ups using their Student ID, payments can be made at the library issue desk or at the main reception.

College students and staff can find more details about the Library service and its resources on the Library Guide available from Student Portal.