CAD Parametric Modelling (Solidworks)  (Level 3 Award)
City and Guilds
Course Overview
The natural progression from City & Guilds Level 2 Award in CAD Parametric Modelling (Solidworks)
Important Message
Fees must be paid at the time of enrolment, or arrangements should be put in place to pay by instalments. The full fee includes tuition, registration and examination fees (where relevant). Depending on your circumstances you may be entitled to a reduced (concessionary) fee. Reduced fees are applied to the cost of tuition only. Failure to enrol before the Awarding Body deadline may result in you incurring a late fee.
Available Sessions
Course:

City & Guilds Level 3 Award In CAD Parametric Modelling (Solidworks) 

Ref D130

Start Date:

20/09/2022

(Tue: 6:00PM- 9:00PM /)

Fees:
Full £154.00
Concession £62.00
Examination £117.00

Course Offering
Site location

Strand Road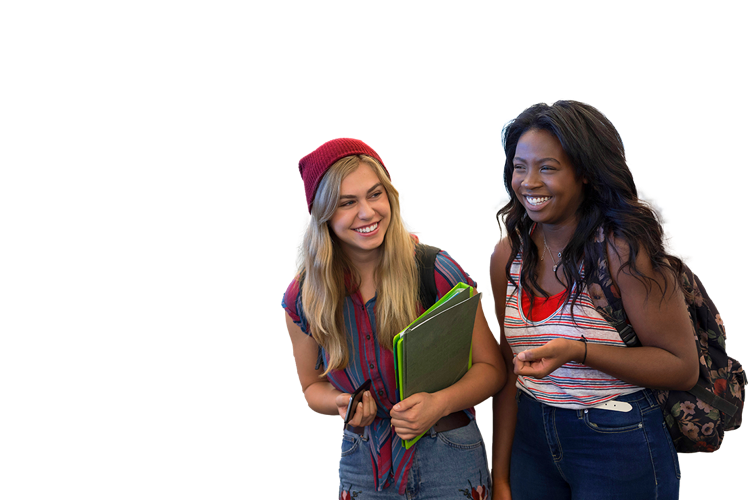 Entry Requirements
UK Requirements
City & Guilds Level 2 Award in CAD Parametric Modelling (Solidworks) 
Additional Information
This unit will enable the learner to develop the knowledge and skills to generate and edit advanced models / assemblies using data driven parameters and to produce photo-realistic rendered animations.
My time at NWRC gave me the confidence to open my own Beauty Salon. Now I'm a part-time lecturer for the College.

Vanessa Canning (Hair & Beauty)

I'm so glad I was able to spend the last 2 years focused on Art, rather than having to study 3 different subjects

Caroline Barr