We are committed to providing first-rate learning and support facilities for all our students and staff across all our campuses
Each year, we support over 10,000 students in achieving their career ambitions by offering an extensive portfolio of programmes which are available on a full-time or part-time mode of attendance basis.

Recent investments have been made at our Strand Road, Springtown, Strabane, Limavady Main Street, and Limavady Greystone Campuses.

Since 2015, we have spent over £17million to upgrade and improve our buildings, classrooms and resources across all campuses. Visitors are often amazed by the quality of our facilities, students are in awe, and other schools and colleges are jealous. If you don't believe us, why don't you check things out for yourself.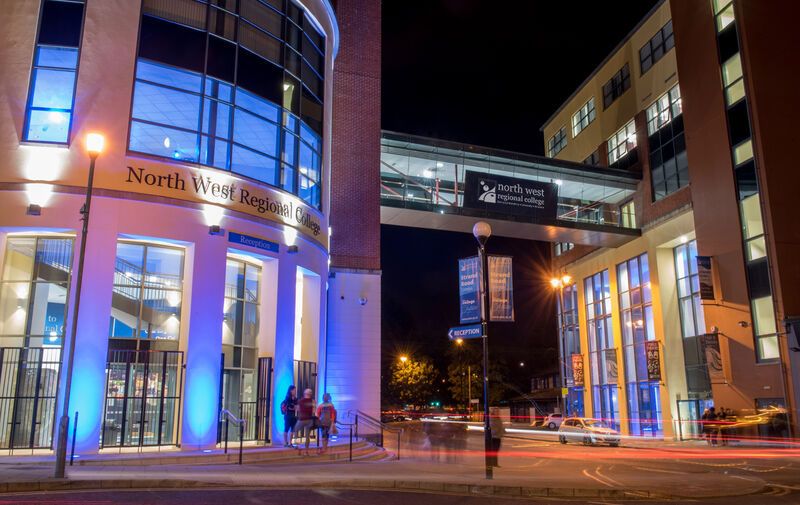 Strand Road
Located in the heart of Derry-Londonderry, this is our largest campus with five main buildings – Tower, Northland, Lawrence, Strand and Foyle - each boasting state-of-the-art and modern learning and support facilities.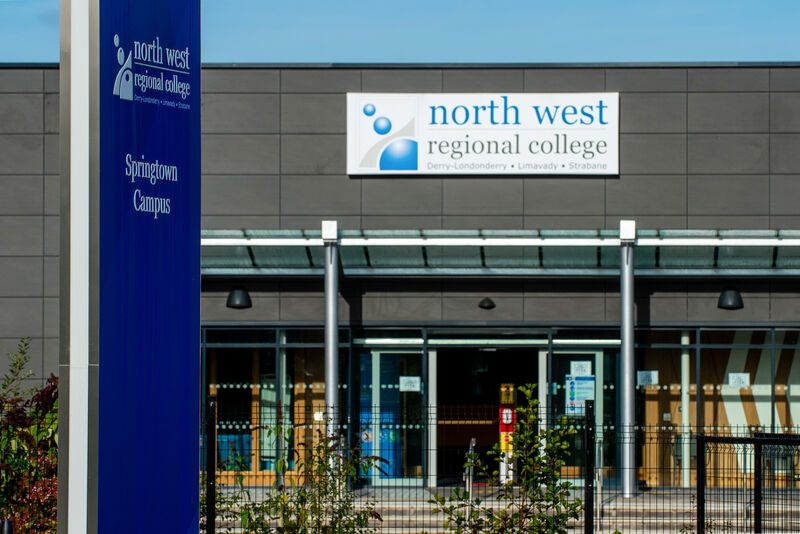 Springtown
A newly refurbished modern Campus delivering first-rate training facilities for construction and engineering trades and crafts in skills areas such as motor vehicle maintenance and repair, plumbing, carpentry and joinery, brickwork, fabrication and welding, painting and decorating, mechanical engineering, electrical installation and more. Our Springtown campus is based in Derry~Londonderry only a short distance from Strand Road campus.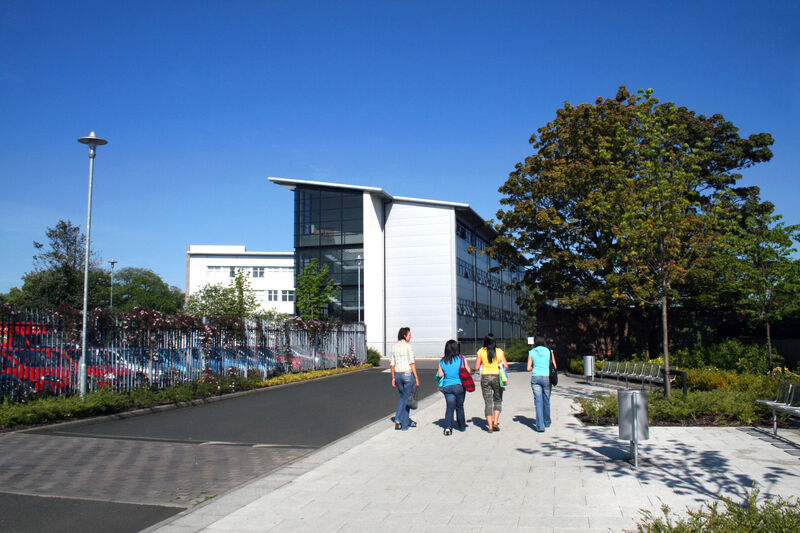 Limavady
Our industry standard Limavady Main Street Campus has been providing learning and training opportunities to the Roe Valley Borough area for more than 100 years.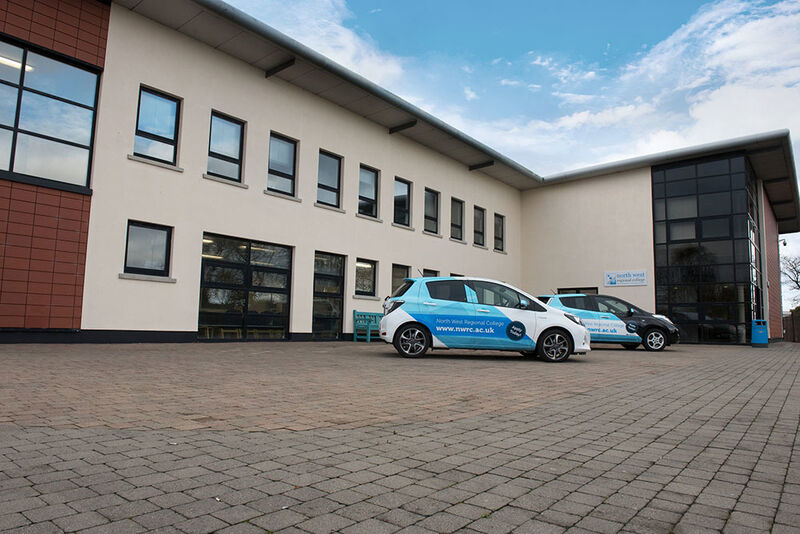 Greystone
Based along the Greystone Road in Limavady, our modern Greystone Campus features up-to-date resources and technologies in career areas such as Carpentry and Joinery, Brickwork, Wall and Floor Tiling, Electrical Installations, Plumbing, Dry-Lining (Plastering), Welding, and Motor Vehicle Maintenance.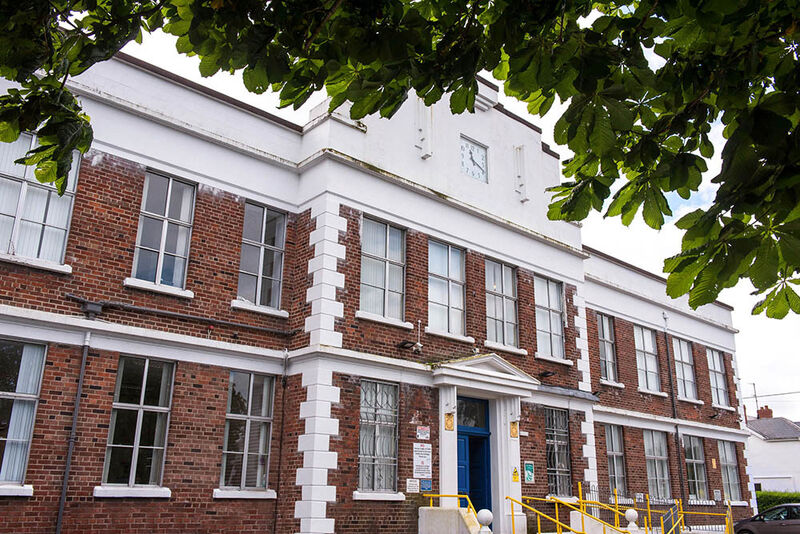 Strabane
Located in the heart of Strabane, this Campus has been supporting the learning and career ambitions of local people from across the Derg Mourne region for more than 80 years.