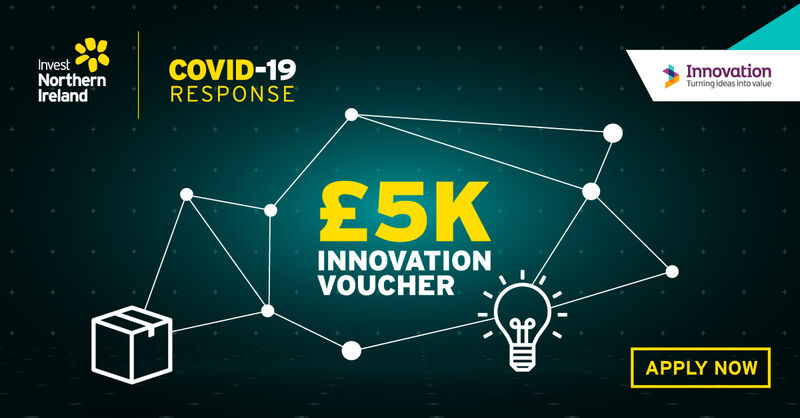 What could a £5,000 innovation voucher from Invest Northern Ireland do for your business?
An Invest Northern Ireland Innovation Voucher worth £5K provides funding that enables you to work with one of our expert Knowledge Providers at the college to innovate, develop and grow. Innovation vouchers can be used to:
Help companies develop new or improved products, processes and services
Gain access to information and expertise on new materials
Tap into research and scientific expertise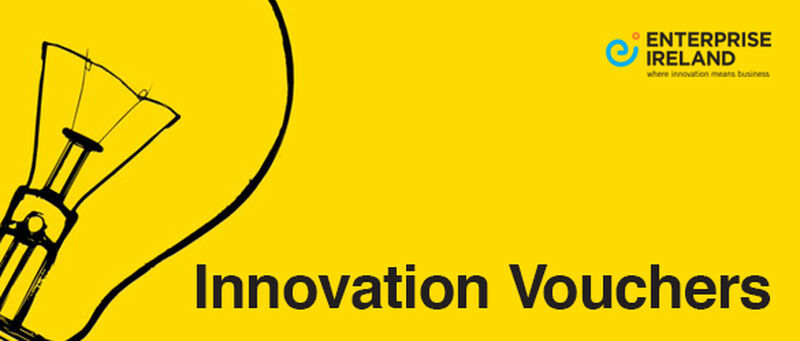 How could a €5,000 Innovation Voucher from Enterprise Ireland help your business?
Enterprise Ireland Innovation Vouchers worth €5,000 could help you to explore various business opportunities. They can be used for any kind of innovation such as:
New product/process development
New business model development
New service delivery and customer interface
New service development
Tailored training in innovation management
Innovation/technology audit