Business Support Centre
We support businesses right from fledgling entrepreneurs and micro companies up to long-standing indigenous and multi-national businesses with tailored solutions to meet your needs.

Foodovation
We can offer hands-on support from experienced and skilled food development chefs and technologists. This ranges from general business advice through to detailed research and testing.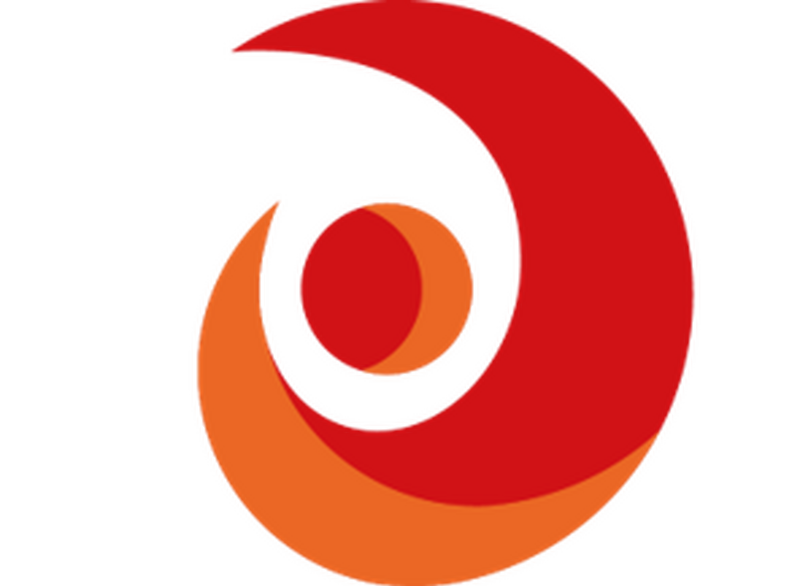 Design Innovation Assisted Living
DIAL is an "intelligent" home simulation that demonstrates technologies and products alongside Promoting , collaborating and driving innovation for health & care.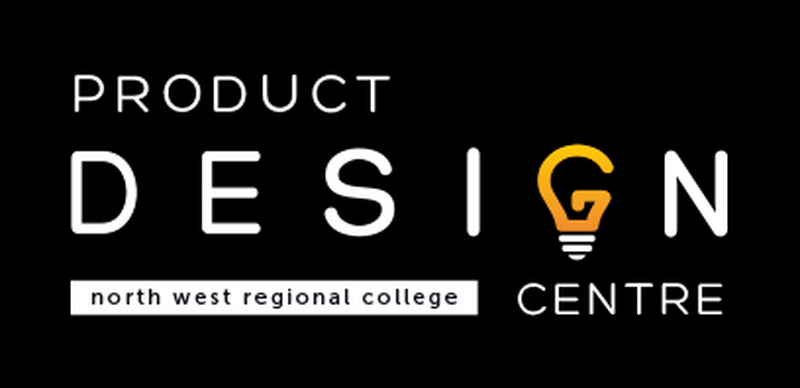 Product Design Centre
North West Regional College's Product Design Centre is Northern Ireland's most exciting centre for entrepreneurs and local companies who want to create new products or enhance existing ones.