Early Childhood Education and Care (Yr 2 of 3) ( Level 5 Higher National Diploma)
Pearson-BTEC
Course Overview
This is a continuation of Year 1 and study modules at Level 5
Important Message
Applications/Enrolment now Closed for this year,this course may be available again from September 2021
Available Sessions
Course:

Pearson BTEC Level 5 Higher National Diploma in Early Childhood Education and Care (Yr 2 of 3)

Ref D101

Start Date:

15/09/2021

(Thu: 2:00PM-9:30PM)

Fees:
Full £500.00
Concession £200.00
Examination £21.00

Course Offering
Site location

Strand Road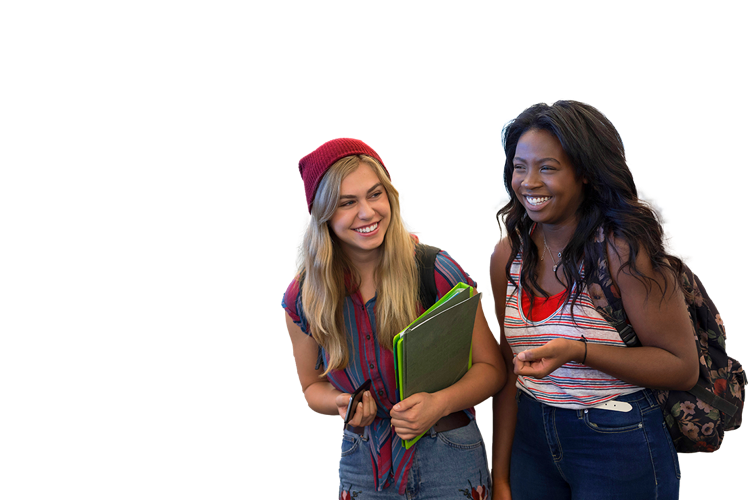 Entry Requirements
UK Requirements
48 UCAS Points- Grade C (or above) in GCSE English is desirable but not essential. Applicants must have a Level 3 Qualification preferably in a related area i.e. Childcare, e.g. National Certificate/Diploma in Early Years or CCLD, CACHE Level 3 Diploma/ Extended Diploma, DCE, an AVCE/advanced GNVQ, or GCE A level/ Leaving Cert. Interviews will be held for admission to this course. 525 work placement hours are required. Attendance at an information session is essential. Students cannot be enrolled unless form signed by course coordinator.
Additional Information
This course is offered on a Part-time twilight basis to facilitate those who are in employment. Students interested in careers in Early Years, Nursing, Social Work, Psychology and Paediatrics amongst others. Applicants are expected to complete 525 hours of professional work placement during year 1 and 2 of the course in a range of early years settings. Work placement must cover the following age groups: 0 - 1 year 11 months; 2- 4 years 11 months; 5- 7 years 11 months Attendance at an information session is essential. Enrolment is subject to checks, including a satisfactory Access NI check.
The support I received at College helped prepare me for work in the Healthcare sector. I'm now a fully qualified, registered nurse.

Tonya Webb (Health & Welfare)

One day you can be fixing things, putting flanges and pipes together and the next day you can be doing something completely different like changing drives.

Jack McLaughlin