Neuro-Linguistic Programming (NLP) (Level 3 Unit)
OCNNI
Course Overview
This course aims to enable the learner to understand and apply Neuro Linguistic Programming (NLP).
Important Message
Fees must be paid at the time of enrolment, or arrangements should be put in place to pay by instalments. The full fee includes tuition, registration and examination fees (where relevant). Depending on your circumstances you may be entitled to a reduced (concessionary) fee. Reduced fees are applied to the cost of tuition only. Failure to enrol before the Awarding Body deadline may result in you incurring a late fee.
Course Offering
Site location

Strand Road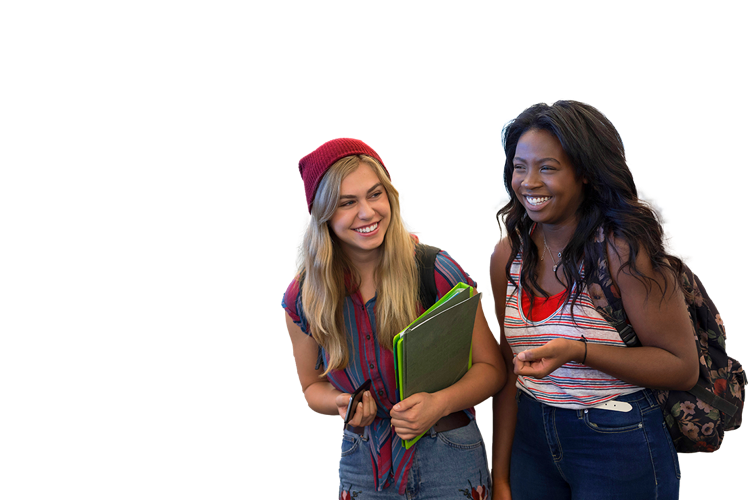 Entry Requirements
UK Requirements
There are no formal entrance requirements.
Additional Information
For further information contact: Mr Will Coyle 02871276597 William.coyle@nwrc.ac.uk
When I finish my Foundation Degree I'd like to go on to University and do a Bio-Medical Degree and eventually work in a forensic lab.

Suzanne Ramage

This course has helped ignite my passion for Musical Theatre and gave me the confidence to follow my dreams!

Eoin Callaghan