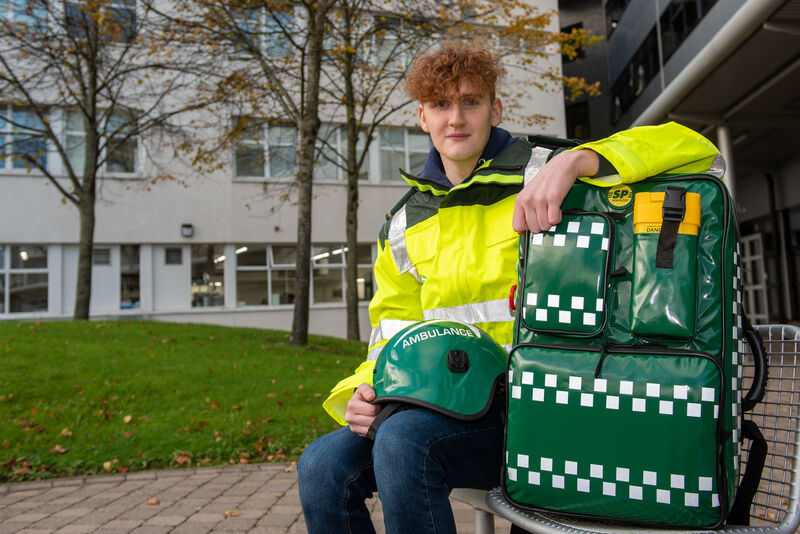 NWRC students complete Essential Navigation and Seamanship course
Students at North West Regional College (NWRC) Limavady who are training for a potential career in Uniform have just completed an additional qualification with the Royal Yachting Association (RYA).
Eight students on the BTEC Level 3 National Extended Diploma in Uniformed Protective Services, at the college's Limavady Campus, have now gained new skills in Essential Navigation and Seamanship.
Under the direction of Lecturer Ivor Neill, students took additional online classes with the RYA, learning techniques in charts and publications, safety, engine checks, buoyage, tidal awareness, visual and electronic navigation, pilotage, rules of the road, anchoring, weather forecasts, passage planning and much more.
Ivor Neill, Lecturer at NWRC said: "The Covid-19 lockdown was a difficult time for everyone, especially students, with the disruption of face-to-face learning and getting to grips with remote learning online.
"These students not only completed year one of their Level 3 course in Uniformed Protective Service, but they undertook this additional course. It's a fantastic achievement that will bolster their CVs, UCAS personal statements, and employment applications."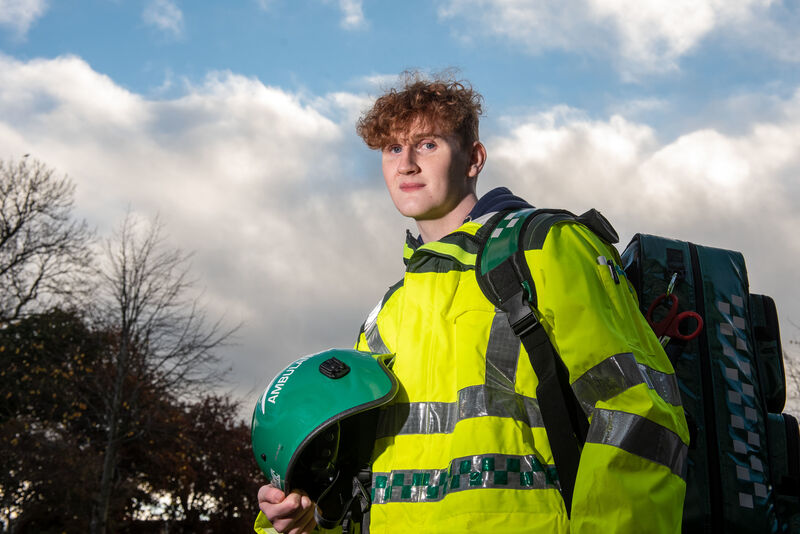 Ivor said that since the Level 3 in Uniformed Protective Services (equivalent to 3 A-Levels) was introduced at Limavady Campus in 2018, there's been huge interest from students aged 16 plus, who wish to develop key skills that can assist them to progress to employment in uniformed services.
He added: "The course is of particular interest for those who wish to pursue a career in the Police, Fire, Ambulance, and Prison as well as the Armed Services (Army, Navy and RAF), HM Customs and Excise and other emergency-related organisations.
"The purpose of this course is to help people become occupationally ready to take up employment in the uniformed public services sector at the appropriate level. This can follow either directly after achieving the qualification, or via the stepping stone of Higher Education (HE) in University or College.
"Some of the modules undertaken include Physical Preparation, Government and Protective Services, Planning for and responding to Emergency Incidents, Teamwork, Criminology, Citizenship, Diversity and much more…"
For more information on the Level 3 in UPS log on to www.nwrc.ac.uk/apply