Campus Tour 60 years later
We were delighted to welcome back our former students Ivor Doherty and Raymond Dunlop for a tour of their former classrooms at Strand Road Campus.
It was exactly 60 years ago this week that Ivor and Raymond first met, when they enrolled at the college in 1961, aged just 11.
They have stayed lifelong friends, and both went on to become apprentices and had successful careers in Electrics at DuPont.
Ivor and Raymond both studied at the Lawrence Building (known to them as the Strand Tech), and shared memories of their former tutors and fellow students during the tour, before stopping at History Corner to look at the many exhibits on display documenting the college's history.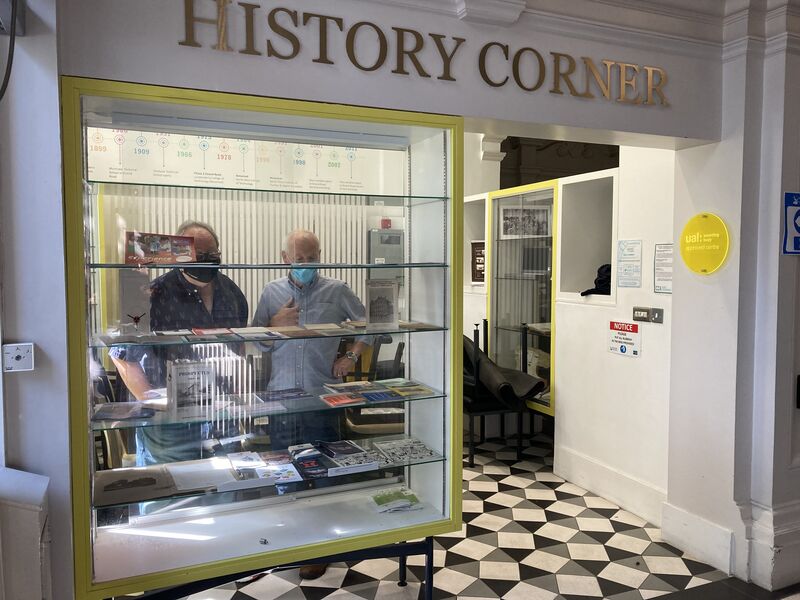 Ivor and Raymond at History Corner