Apply for a course
Applying for a course at NWRC is easy.
Search for a course online (you can also download a course guide)
Once you find a course you are interested in, click Apply Now
Log in to our Online Application Portal or Register a New Account (a valid email address is required)
Complete the online Application Form
Upload your qualifications
Submit your application
Some courses will require that you hold specific entry requirements or that you attend a pre-course information session or interview/audition. If this is the case we will be in contact with a date after you have applied.
It is important to note that we process applications on a first-come, first-served basis and courses can fill up quickly so apply now to secure your place.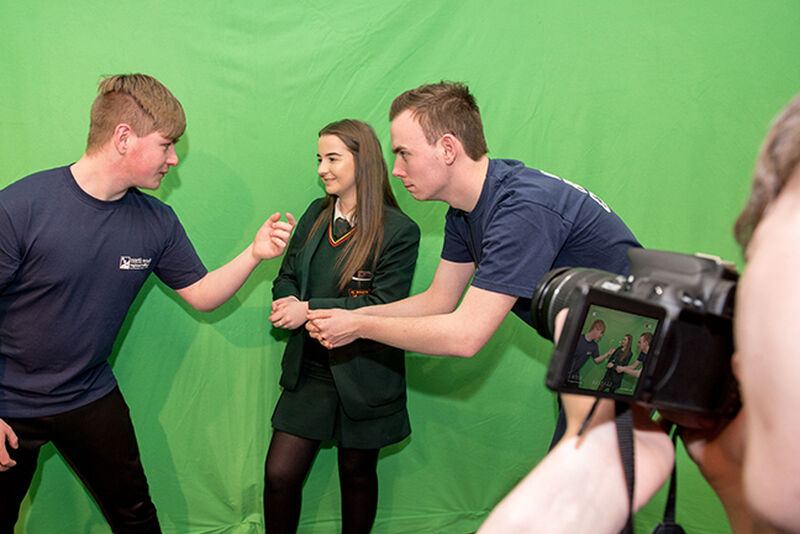 I need help with my application
Our Admissions team are available to guide you through the online application process. If you would like help completing your application, you can speak to a member of our team.
Give us a call on 028 7127 6000 or email admissions@nwrc.ac.uk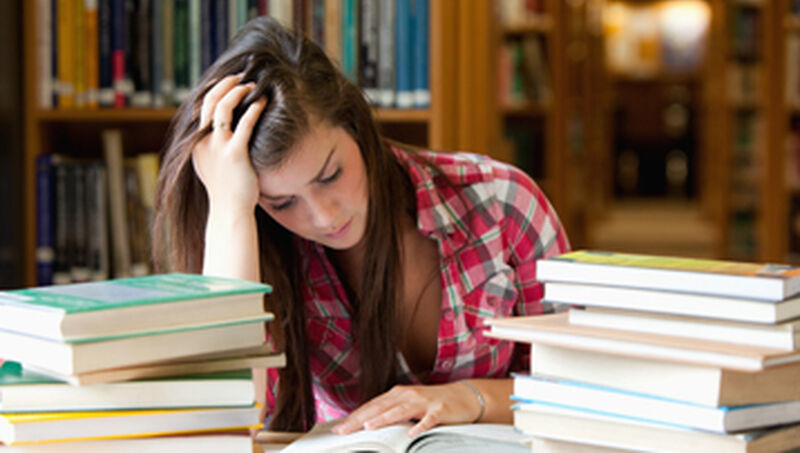 Uncertain about your next step?
Whatever situation you're in, we're here to help you find the best option for you.

So, whether your results are better or worse than what you were expecting, or if you are just uncertain about what you should do next, don't worry. Our friendly staff will be available online to provide you with careers advice, course information and help to complete your application.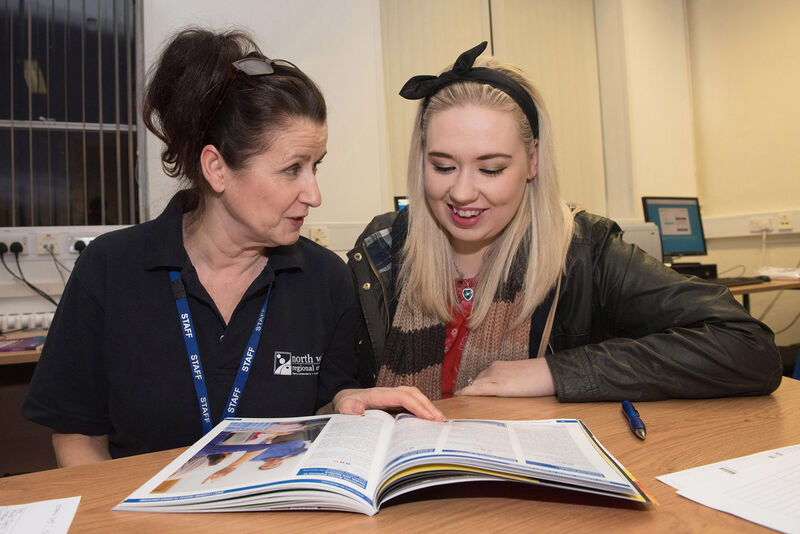 Speak with a Tutor
Our tutors are available on-campus during our Results Day sessions to answer any questions you may have about our courses and the entry requirements. Visit us on 17-18 (Strand Rd campus only)and 24-25th August (all campuses), 10am to 4pm for expert guidance.
Alternatively, complete the short Contact Form, selecting the course subject you are interested in, and someone will be in touch.