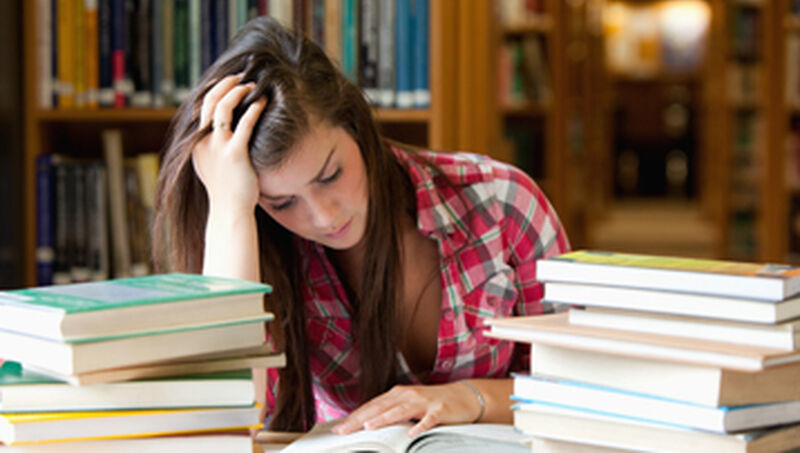 Uncertain about your next step?
If you are uncertain about what you should do next or didn't get the results you were expecting, don't worry. Our friendly staff will be available online to provide you with careers advice, course information and help to complete your application.
To arrange a call or email to discuss your options with our tutors, please refer to our Full-Time course guide for specific tutor contact details listed next to your course.