Got your results? What's next?
Deciding on your next step can be daunting, but don't worry, we're here to help!
There is still time to apply for courses starting in September 2022 - Find your course online

Uncertain about your next step? Our friendly team of experts are here to provide you with career guidance, advice on student finance, course information and help completing your application.
To discuss your options call into your local campus or contact us today on:

Phone: 028 7127 6000
Email: careers@nwrc.ac.uk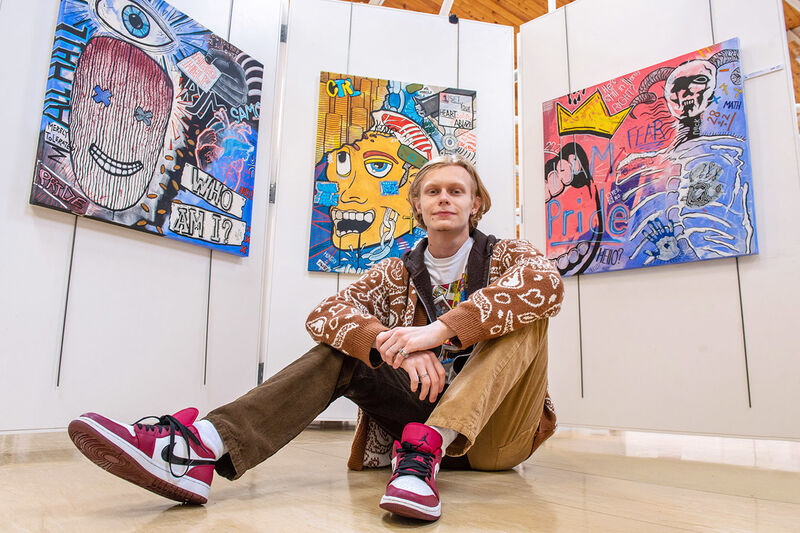 Are you a current NWRC student?
Log on to your online account to view your course results. For more information and to find out when your results will be issued see our Frequently Asked Questions.
Already an NWRC student?
Currently a student with NWRC and waiting on your results? See below for answers to some of your most frequently asked questions or download our Examinations & Assessments document. If you have any other queries email exams@nwrc.ac.uk.
Student Stories
Learn what our current students and alumni have to say about their NWRC experience below. Read more student stories
Get in touch
Thank You!
Your submission was successful