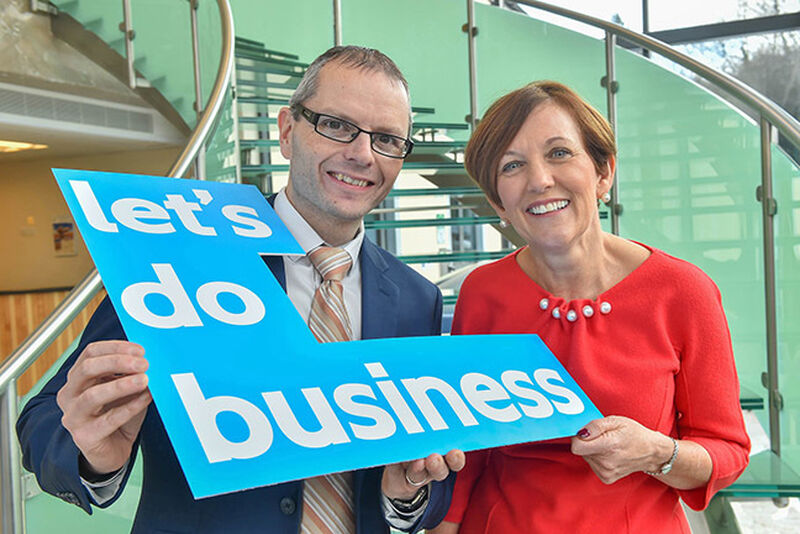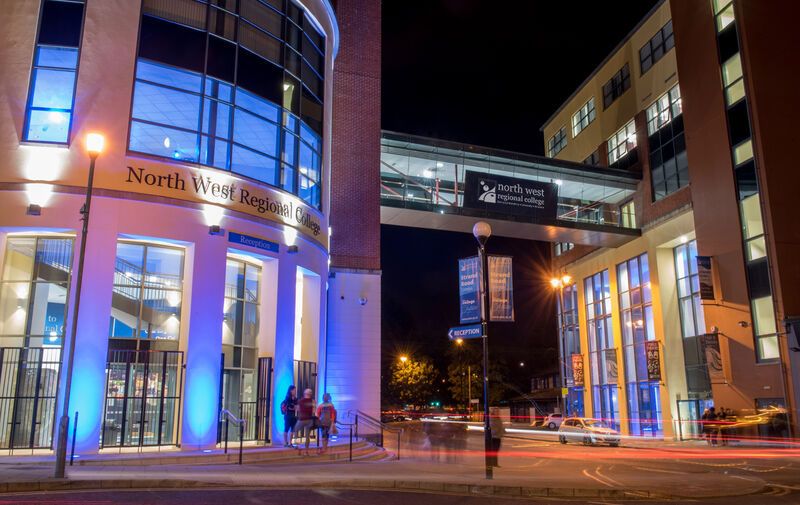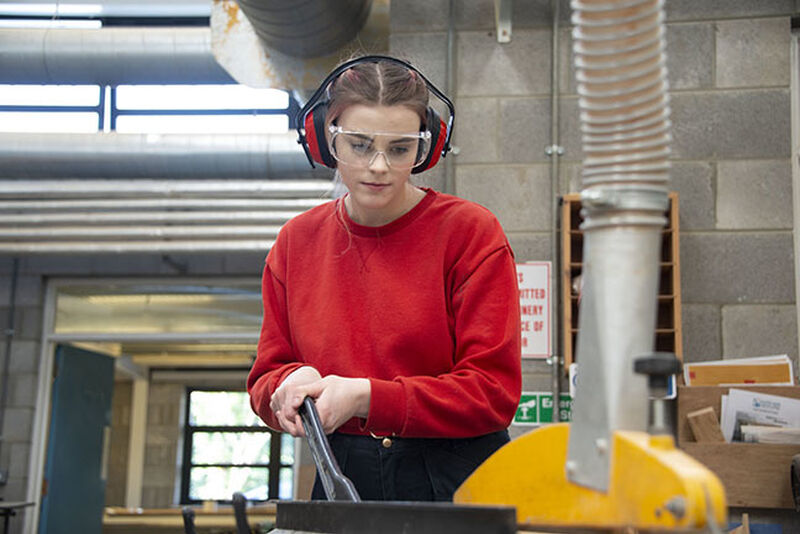 NWRC has five main campuses located in Derry-Londonderry, Limavady and Strabane, and supports over 10,000 student enrolments each year.
Learners attend from all parts of Northern Ireland and the Republic of Ireland, undertaking Full-Time or Part-Time study programmes in a range of vocational or non-vocational areas. It has 4 academic departments, each catering for school leavers, mature students, professionals, community organisations, and the unemployed.
Our learning choices are for everyone aged over 16 (however we also offer specific vocational to 14-16 year old pupils under the Entitlement Framework model).
We offer more 550 courses across our main campuses, either on a full-time or part-time mode of attendance. These categories of choice are grouped into Higher Education, Further Education, Apprenticeships & Traineeships, Adult Learning, Part Time (delivered on our main campuses). We also provide learning programmes in a range of local community organisations and partners and this is co-ordinated through our community outreach team.
We also have a bespoke Business Support Centre team who provide funded up-skilling, training and mentorship programmes to the local business community.