Strabane Women Returners Programme
Strabane Women Returners Programme works with employers and career returners to enable professionals to return to work after an extended career break.

This 15-week programme is an employability programme for women of all ages who have been out of the labour market for six months or more and want to restart their career journey. Those eligible may have been out of work or experienced a career break – through childcare, health or caring commitments. The programme will support their journey back into the labour market.

This programme is a potential route into employment with a placement built in. There is great demand for administration roles across all sectors and great opportunities for a progression route for woman into IT roles.

This could be the break that you are looking for. Apply Now.

Fully funded by the Northern Ireland Department for the Economy, the Flexible Skills Fund will be responsive to the needs of the local economy, helping to upskill and boost productivity in a global market.



Register Your Interest
Interested in joining the Strabane Women Returners programme? Complete the short form below.
Strabane Women Returners Programme – Fully funded via Skill Up (criteria applies)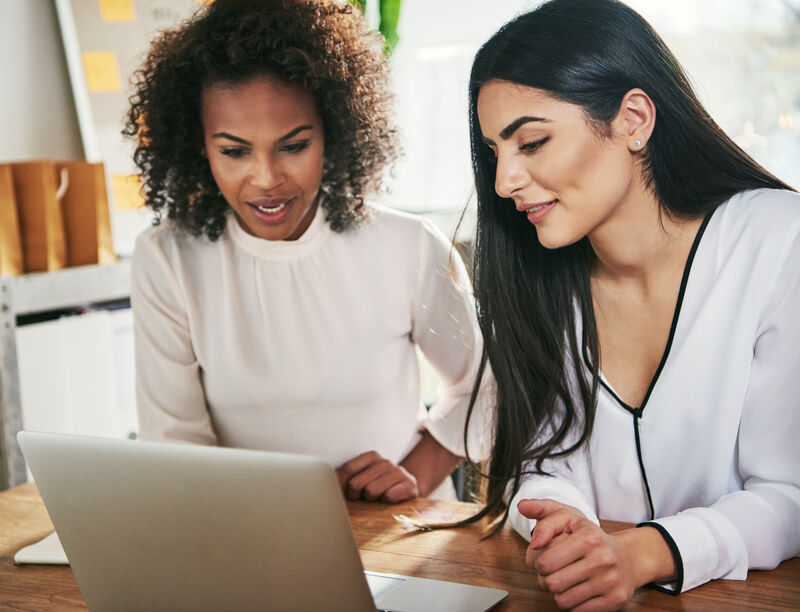 Qualification: OCN Level 2 Certificate in Business Administration Skills and Soft Skills

Units include:
Teamwork
Written Business Communications
Email Software Skills
Office Equipment
Using Office Equipment
Welcoming and Receiving Visitors
Starting: 17th January until 17th May
Location: Strabane Campus
Employers get involved!
Are you interested in offering work placement for participants on this programme?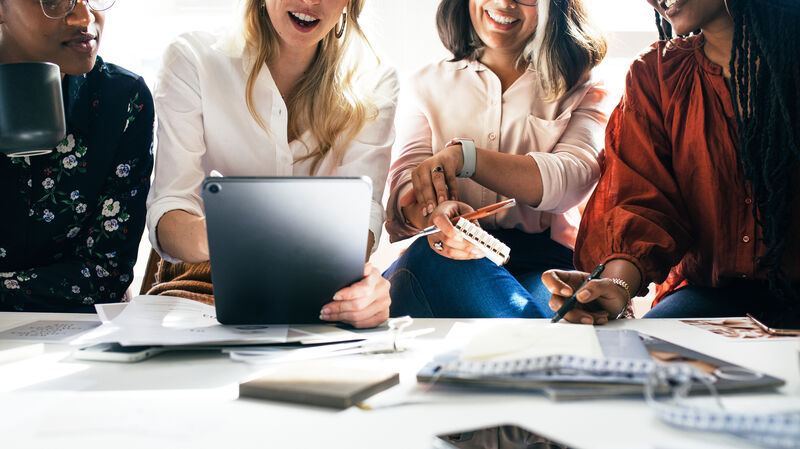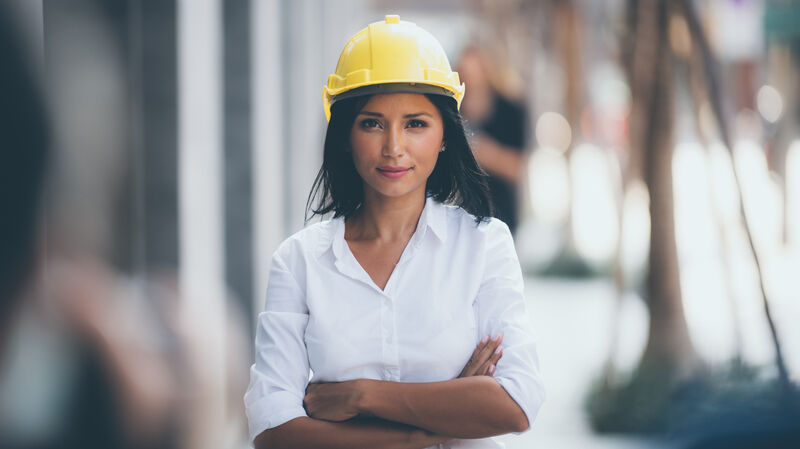 The Flexible Skills Fund programme will be accessible to all groups, those in employment and those unemployed. Participants will be able to avail of free courses and accredited qualifications, which will improve their skills, benefitting their employment opportunities and enhancing Northern Ireland's continuously growing and diversifying economy.
To apply you must be;
Over 18 years of age
Eligible to work in Northern Ireland
'Settled' in Northern Ireland, and has been ordinarily resident in the UK for at least three years; or is a person who has indefinite leave to enter or remain in the UK.