Introduction to Autism (Level 2)
5
Course Overview
An introduction to autistic spectrum conditions.
Important Message
Fees must be paid at the time of enrolment, or arrangements should be put in place to pay by instalments. The full fee includes tuition, registration and examination fees (where relevant). Depending on your circumstances you may be entitled to a reduced (concessionary) fee. Reduced fees are applied to the cost of tuition only. Failure to enrol before the Awarding Body deadline may result in you incurring a late fee.
Available Sessions
Course:

CACHE Level 2 Introduction to Autism

Ref D063

Fees:
Full £30.00
Concession £30.00
Examination £16.00

Course Offering
Site location

Strand Road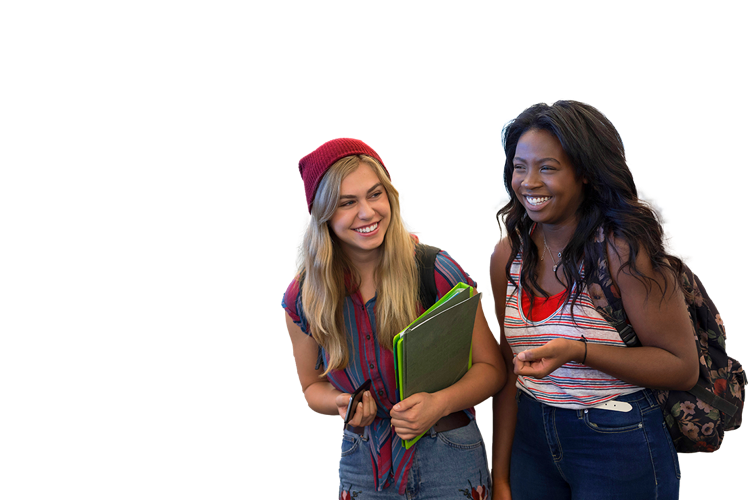 Entry Requirements
UK Requirements
None
Additional Information
This course can provide insight and knowledge for people who support individuals who are on the autistic spectrum.
My Apprenticeship is so varied. One day I'm fixing things, putting flanges and pipes together, and the next day I'm doing something completely different such as changing drives.

Jack McLaughlin

I chose to study at NWRC because it was the best place to learn about the world of hospitality! The facilities at the College are great and I've gained lots of experience working with the public.

Ben Hall (Hospitality)