Patisserie and Confectionery (Yr 1 of 2) (Level 3 Diploma)
City and Guilds
Course Overview
This programme provides advanced bakery skills, and can prepare students for a supervisory role in the catering industry
Important Message
Fees must be paid at the time of enrolment, or arrangements should be put in place to pay by instalments. The full fee includes tuition, registration and examination fees (where relevant). Depending on your circumstances you may be entitled to a reduced (concessionary) fee. Reduced fees are applied to the cost of tuition only. Failure to enrol before the Awarding Body deadline may result in you incurring a late fee.
Course Offering
Site location

Strand Road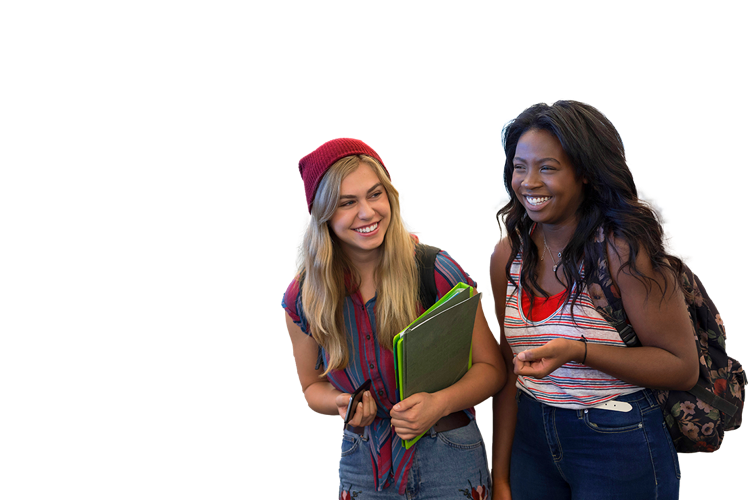 Entry Requirements
UK Requirements
Applicants should have an NVQ L2 Professional Cookery qualification. A pre-entry skills test must also be completed before admission to this course.
Additional Information
Chefs Uniform required.
My course enabled me to explore so many different aspects of Art & Design that I would not have had the opportunity to do if I had followed the traditional A-Level route.

Chelsea O'Kane (Art & Design)

My course has opens so many doors within the Construction industry for roles in health & safety, quantity surveying, architecture and site management.

Padraig Bannon (Construction)