Patisserie and Confectionery (Yr 1 of 2) (Level 3 Diploma)
11
Course Overview
This programme provides advanced bakery skills, and can prepare students for a supervisory role in the catering industry
Important Message
Fees must be paid at the time of enrolment, or arrangements should be put in place to pay by instalments. The full fee includes tuition, registration and examination fees (where relevant). Depending on your circumstances you may be entitled to a reduced (concessionary) fee. Reduced fees are applied to the cost of tuition only. Failure to enrol before the Awarding Body deadline may result in you incurring a late fee.
Available Sessions
Course:

City & Guilds Level 3 Diploma in Patisserie and Confectionery (Yr 1 of 2)

Ref D201

Fees:
Full £307.00
Concession £123.00
Examination £102.00

Course Offering
Site location

Strand Road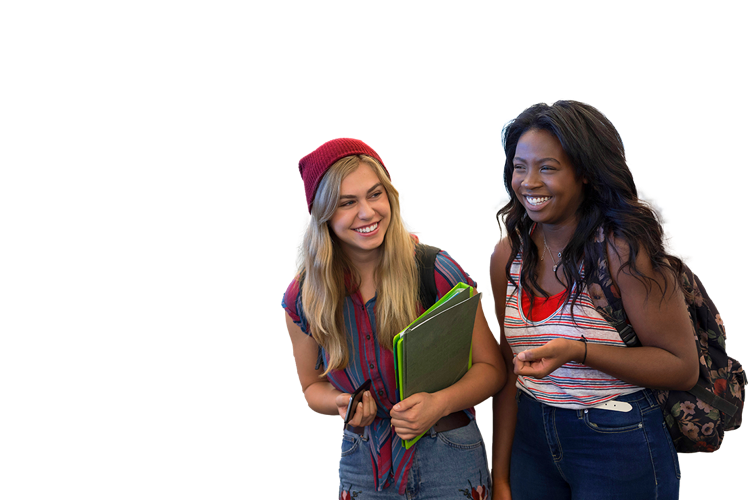 Entry Requirements
UK Requirements
Applicants should have an NVQ L2 Professional Cookery qualification. A pre-entry skills test must also be completed before admission to this course.
Additional Information
Chefs Uniform required.
I work for a Housing Association and this course has allowed me to develop new skills and progress my knowledge in the world of Property Services.

Deirdre Sharkey (Construction)

Everything the Music departament at NWRC had on offered sounded appealing and was the obvious next step for me after my GCSEs.

Ben McDermott (Music)