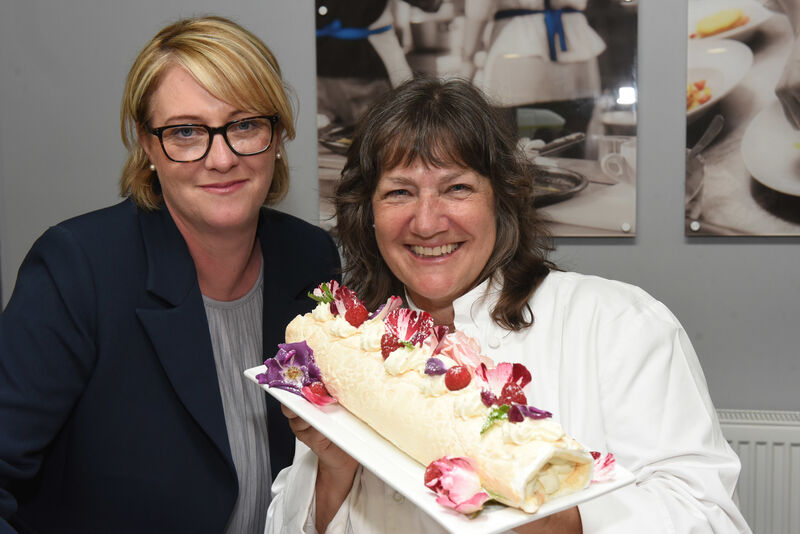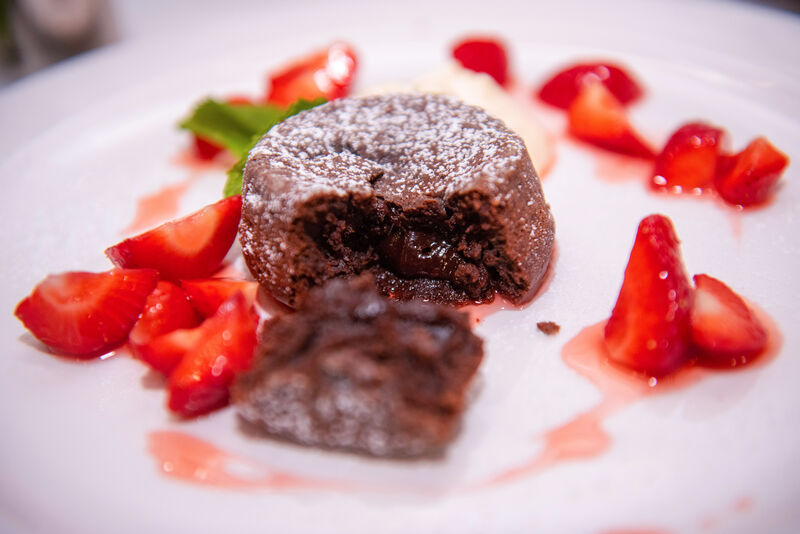 This week we welcomed Chef Gale Gand, a nationally acclaimed pastry chef, restaurateur, cookbook author, television personality, teacher, entrepreneur, and mother to the College to deliver a masterclass.

NWRC has previously worked with Chef Gand online and we were delighted to welcome her to the college on her first-ever trip to Northern Ireland.
Chef Gand has been recognized as Outstanding Pastry Chef of the Year by The James Beard Foundation and by Bon Appetite magazine, and has been inducted into the Chicago Chefs Hall of Fame.
She has also recently returned from the Polish border town of Przemysl where she cooked with Jose Andres' team at World Central Kitchen (wck.org), preparing and delivering fresh food and hot meals to those arriving from recently evacuated Ukrainian cities.
During her masterclass at NWRC Chef Gand demonstrated and showcased the culinary magic of the vanilla and cocoa bean.
Attendees will also have the opportunity to sample some of her world-famous pastry creations.