Two hugely successful bands made up of former students from NWRC will headline two free concerts at the college's Foyle Building as part of the Illuminate the Walled City Festival.
Delta Fuse will perform on February 17, supported by NWRC's second year music performance students, and will be followed by PORTS on February 24.
Both concerts will begin at 7 p.m. on the fourth floor of the college's Foyle Building and are free to attend.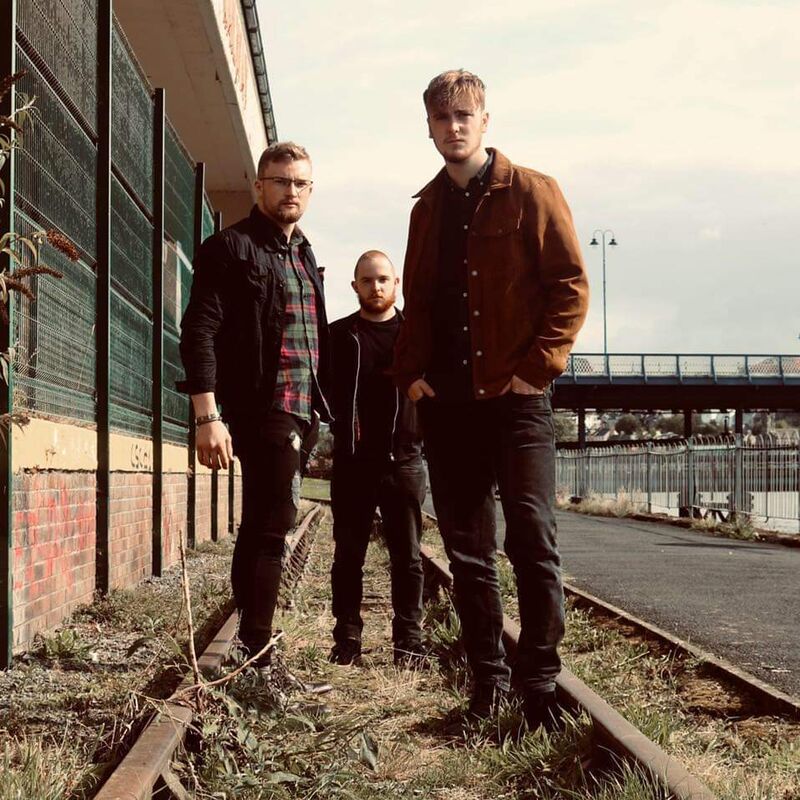 Delta Fuse will perform at NWRC on February 17.
Delta Fuse February 17
Delta Fuse are a Cut-Throat, Brothel Blues Rock band who released their debut album "A Matter Of Love And War" in June 2021. The album received great praise from radio stations and earned them a slot at number 13 for the UK Independent Blues Broadcasters Association.
The band have shared a stage and played alongside well-established artists such as Richard Nelson (Lapsteel for Van Morrison), Kimberley Rew (Songwriter most notable for "Walking On Sunshine"), Connor Selby, The Daybreakers, and Anthony Gomes.
The band had their first tour of the UK in March 2020. They returned for their second tour in August 2021. Next up for the band is a two-month Czech Republic tour which will take place in June 2022.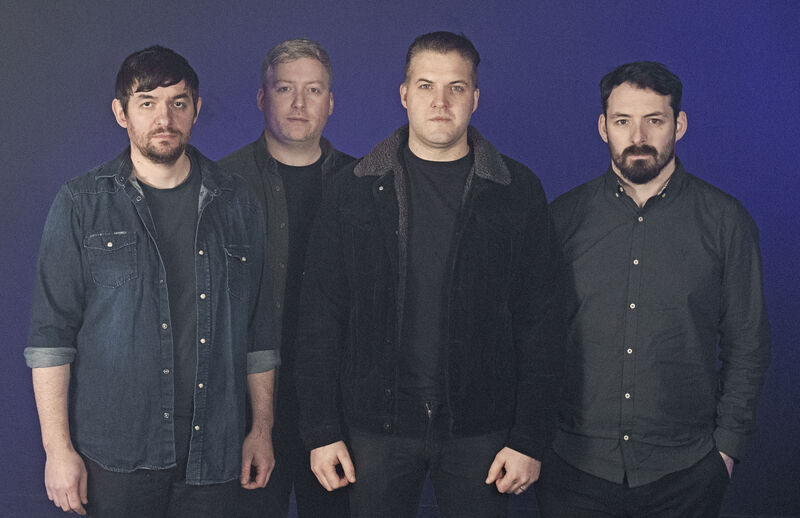 PORTS will perform at the college on February 24
PORTS Feb 24
PORTS are a 4 piece band made up of Steven McCool (Bass and Vocals), Mark O'Doherty (Drums), Ryan Griffiths (Guitar) and Conor Mason (Piano). After the release of their debut album, "The Devil is a Songbird", they have amassed over 2m streams and over 45 thousand monthly listeners on Spotify with tracks 'Gameplay' and 'I'd Let You Win' achieving sync to MTV dramas 'Awkward' and 'Teen Wolf'.
In 2016/2017 PORTS toured extensively before retreating to the quiet of their barn studio to write their second album in 2018/19. The first release from the second studio album was recorded with Julie McLarnon (King Creosote, Duke Special) at Analogue Catalogue Studios. Recording to analogue tape allowed to band to create the laid-back Cajun/Beach Boys feel while holding on to their signature 4-part harmonies and meaningful narrative.
The band have amassed huge critical acclaim and have performed live on UTV, supported Cerys Matthews on BBC Radio as well as being shortlisted for the NI Music Prize.

The two concerts will provide current NWRC music students studying performance and production the opportunity to showcase their talent and skills as part of the Project Based Learning aspect of their courses.
Tickets are available at the door on the night of each performance.