Have your say!
The National Student Survey 2022 is now open!

This is your chance to reflect on your experience at the College and speak out on everything from the teaching on your course, access to resources and equipment, and even about the student voice. If you are in your final year of a higher education course, you could be eligible. Visit www.thestudentsurvey.com to find out if you can take part.
The survey only takes ten minutes to fill out and could have a real impact on student life at NWRC. The survey closes 30 April 2022.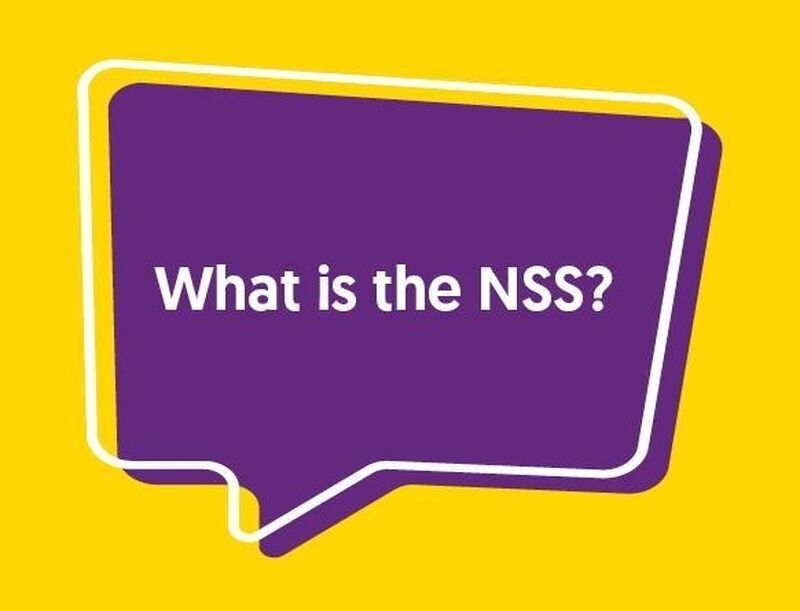 What is the NSS?
The National Student Survey (NSS) gives final-year higher education students across the UK the opportunity to express their views on key aspects of their learning experience at college and university.

You can find out more about the NSS by visiting the National Student Survey website.
Why you should take part
The NSS provides you with the opportunity to provide honest feedback on your student experience
Your answers are 100% anonymous
Your opinions will be used to improve the student experience at North West Regional College

Your feedback will be used to improve the College's learning facilities, resources and teaching standard.
Results are published and used by prospective students, their families and advisors to make decisions on where and what to study
We want your feedback!
If you are eligible, please complete the survey online before 30 April.