North West Regional College (NWRC) student Daria Hrywniak has just returned from a three-month internship at the prestigious Leuven Institute in Belgium.
Daria is currently studying the Hospitality and Tourism Management Foundation Degree at NWRC's Strand Road Campus. The 22 year-old from Coleraine said the experience in Belgium was "incredible," and, as well as gaining valuable work experience she had the opportunity to travel across Europe visiting five other countries.
Daria, who travelled on an Erasmus mobility said: "I found out about Leuven through my tutors, and NWRC's European and International Projects Officer Bronagh Fikri. I was delighted to be accepted because the internship formed part of my work placement which I needed for my course.
"I was working within Irish College in Leuven, Belgium as a hospitality trainee working on buffet breakfast, fine dining, lunch on request, and setting up various events and meetings for important clients. Life at the Leuven was good, everything is local, and the city is stunning.
"The job is a high-standard role teaching you different aspects within the hospitality industry and customer service. The atmosphere to work in was great and I learned a lot of insights into professionalism, team working, and leadership, as well as working with high-profile clients.
"I was also very fortunate to have met amazing friends while I was in Belgium. And I got the opportunity to travel to the Netherlands, Germany, Switzerland, France, and even Italy which is something that I could only dream of."
Daria says she now plans to finish her Foundation degree at NWRC and progress to a top-up year in the International Travel and Tourism management degree at Ulster University.
She said: "I would definitely recommend this internship. The experience of travelling abroad teaches you a lot about yourself. "
NWRC's European and International Projects Officer Bronagh Fikri said that for many years the college has enjoyed successful links with the Institute in Leuven, which offers funded placements for students studying Further and Higher Education courses in Ireland.
She said: "NWRC is delighted to be able to offer travel across the world to our students. Daria is a fantastic ambassador for the college and this experience has been a very beneficial placement for her. We hope to see more students avail of work placements globally within the next 12 months."
For details on Hospitality and Catering courses at North West Regional College campuses please log on to www.nwrc.ac.uk/fulltime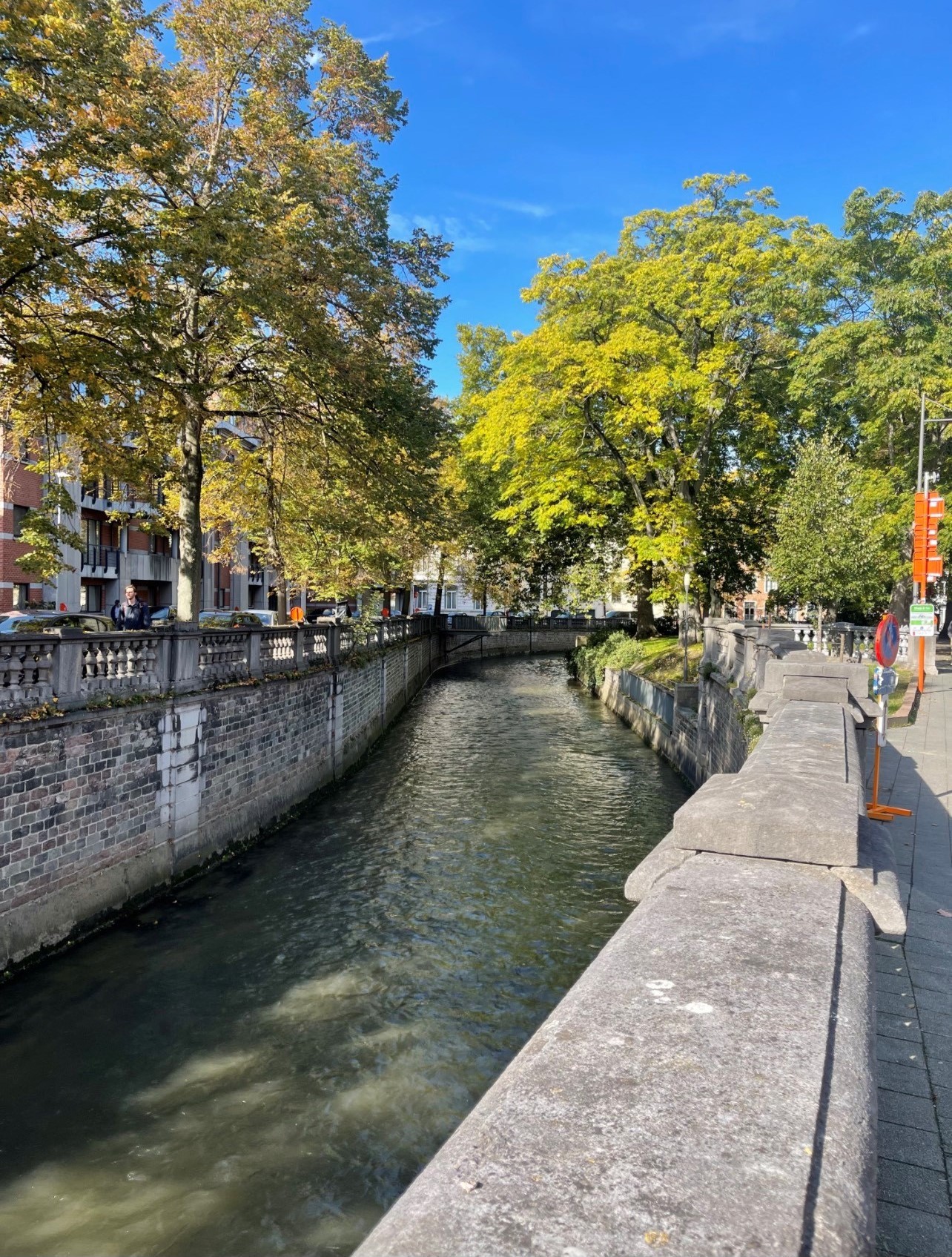 I would definitely recommend this internship. The experience of travelling abroad teaches you a lot about yourself. "

Daria Hrywniak

NWRC Foundation Degree in Hospitality and Tourism student