Tour Guiding (Level 2 Award)
26
Course Overview
Participants will be required to plan, produce & deliver a short tour commentary.
Important Message
Fees must be paid at the time of enrolment, or arrangements should be put in place to pay by instalments. The full fee includes tuition, registration and examination fees (where relevant). Depending on your circumstances you may be entitled to a reduced (concessionary) fee. Reduced fees are applied to the cost of tuition only. Failure to enrol before the Awarding Body deadline may result in you incurring a late fee.
Available Sessions
Course:

OCN NI Level 2 Award in Tour Guiding

Ref D269

Fees:
Full £38.00
Concession £30.00
Examination £28.00

Course Offering
Site location

Strand Road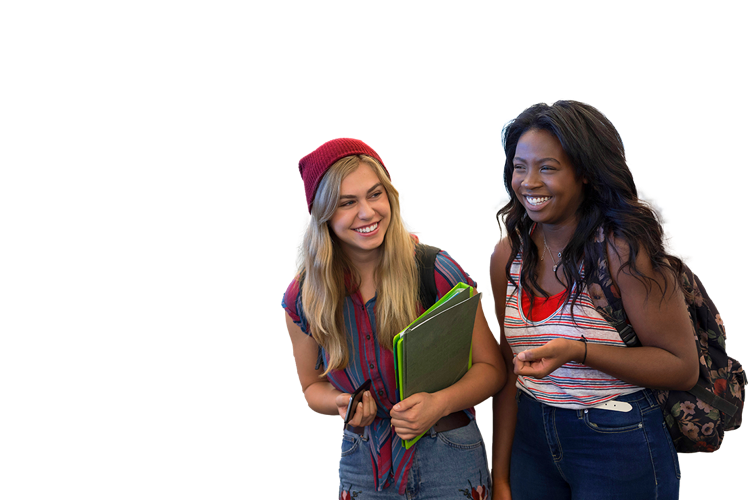 Entry Requirements
UK Requirements
Applicants should be confident in meeting with others along with being able to communicate both verbally and in writing as there will be an individual walking tour activity required as part of the assessment evidence.
Additional Information
An informative and engaging short course which will introduce participants to the tour guiding industry from a practical perspective.
I have always enjoyed Engineering and Computer Science. My course at NWRC has helped me secure a place at Queens University.

Joycie Rajan

I love my course at NWRC and I'm really excited about the university opportunities available locally with the new Medical courses at Ulster University, Magee.

Amy Hutcheon (Health Sciences)